The Student ministry of Arran Lake Baptist Church seeks to relationally reach students, intentionally equip them, and generate a passion to go make disciples.
Small Groups at the Lake are a one-of-a-kind experience! Our Small Groups are designed to cover real-life issues with Topical Bible studies that are centered around God's Word. Students will learn how the Bible can be applied to any situation that they face as they develop strong relationships with leaders and students. All Small Groups meet at 9:45 am on Sunday Mornings upstairs in the Student Ministry Wing.
Generate is where 6th – 12th grade students gather for student-led worship and discipleship. Students are encouraged with biblical teaching by Student Pastor Andrew Clark, then break off into D-Groups where students are challenged to grow in Christ likeness through gospel-centered relationships that generate a passion to make disciples. Generate meets Sunday nights from 5:00 pm – 7:00 pm in the Family Life Center.
Generate has concluded for 2019 & will resume January 12, 2020!
Let's face it, we all have been in moments where we feel disconnected from God. We want to be moving toward him, but we keep moving further away. We can be so disctracted due to many things fighting for out attention, but there is hope. We can make the choice to return to God and enter into a closer relationship with Him.  All we have to do is make the choice, the choice to move closer.
In 2020 at Generate, we'll look at eight different spiritual disciplines that will help us dive into a closer realtionship with God.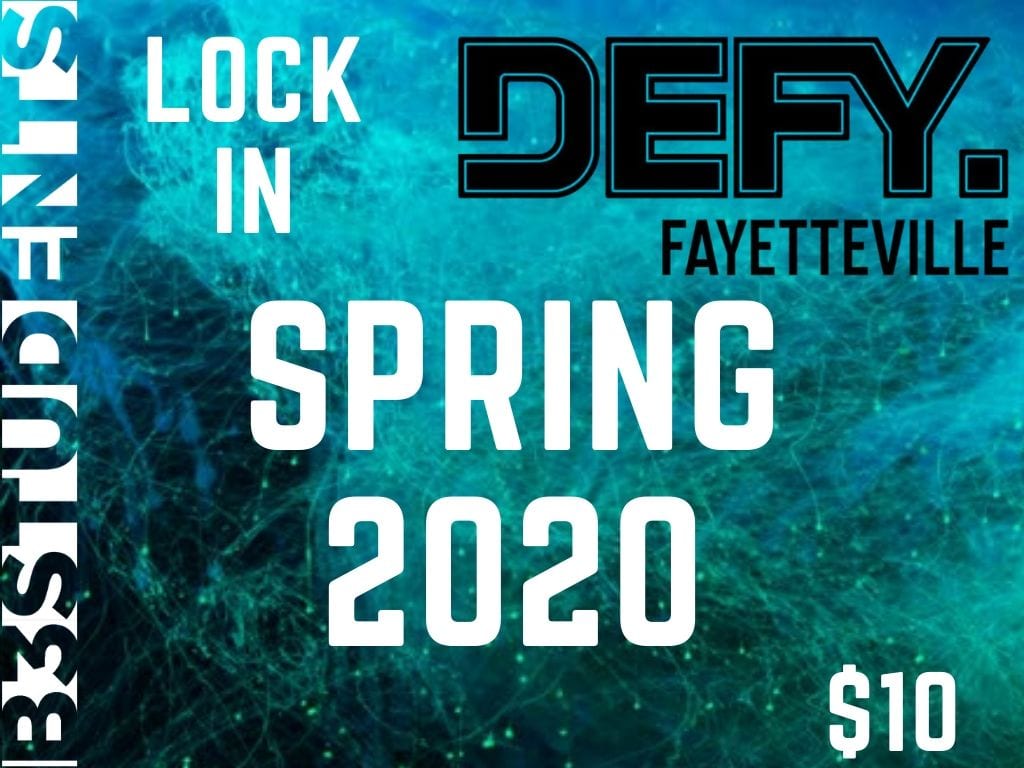 Cost: $10
Date: February 28 – 29, 2020
Location: Defy Fayetteville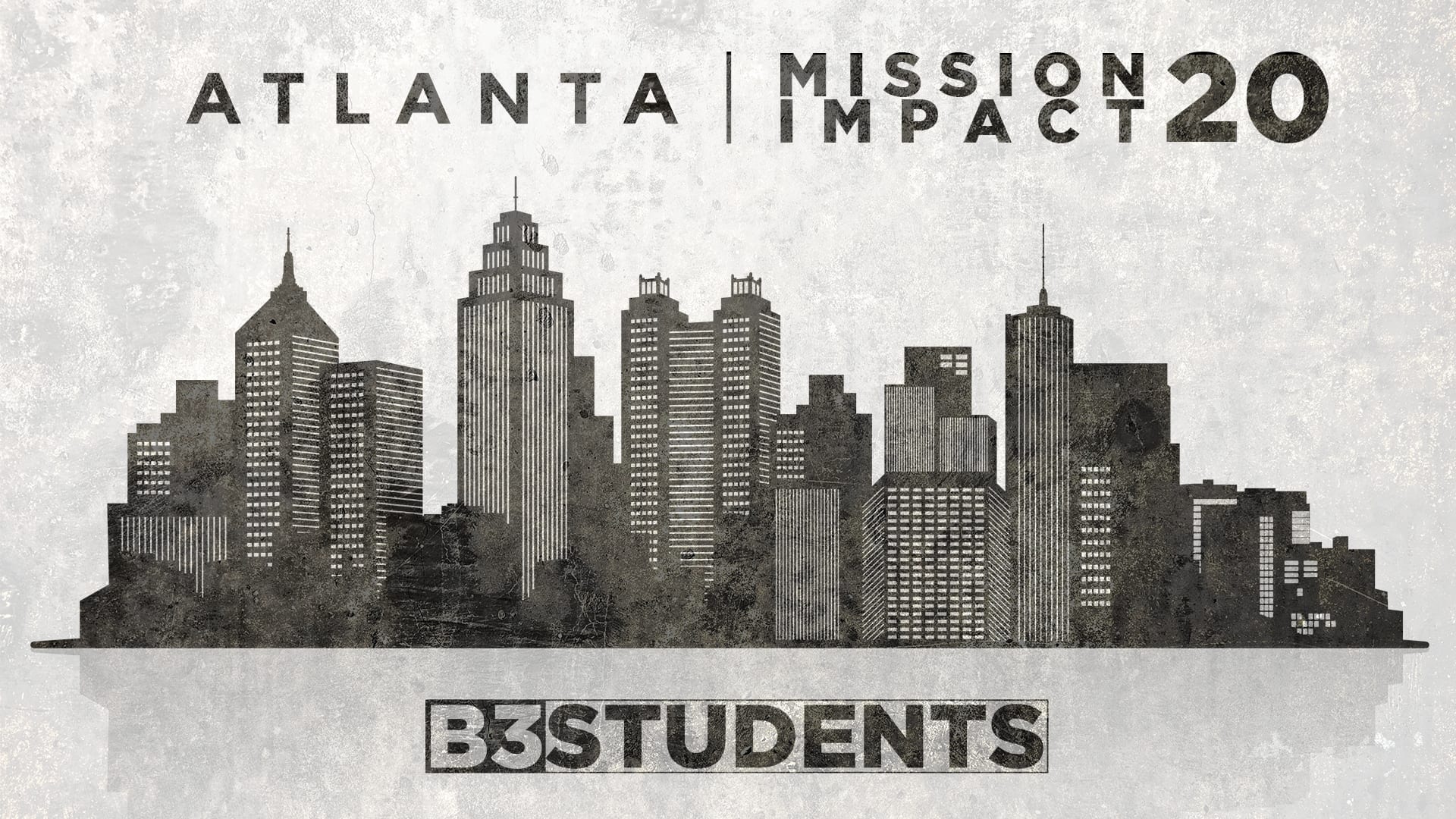 Cost: $265
Date: July 17-23, 2020
Location: Blue Print Church, Atlanta, GA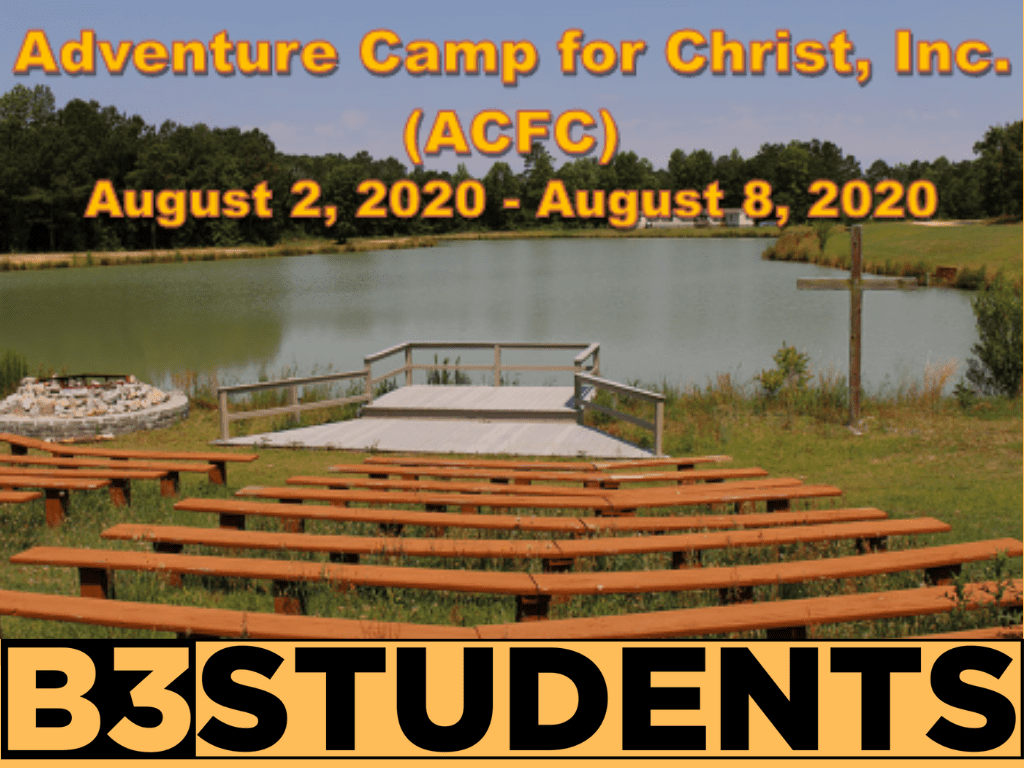 Cost: $275
Email Pastor Andrew for more information
andrewclark0818@gmail.com
Date: August 2 – 8, 2020
Location: Camp Grace, Fairmont NC