The Student ministry of Arran Lake Baptist Church seeks to relationally reach students, intentionally equip them, and generate a passion to go make disciples.
Small Groups at the Lake are a one-of-a-kind experience! Our Small Groups are designed to cover real-life issues with Topical Bible studies that are centered around God's Word. Students will learn how the Bible can be applied to any situation that they face as they develop strong relationships with leaders and students. All Small Groups meet at 9:45 am on Sunday Mornings upstairs in the Student Ministry Wing.
Generate is where 6th – 12th grade students gather for student-led worship and discipleship. Students are encouraged with biblical teaching by Student Pastor Andrew Clark, then break off into D-Groups where students are challenged to grow in Christ likeness through gospel-centered relationships that generate a passion to make disciples. Generate meets Sunday nights from 5:00 pm – 7:00 pm in the Family Life Center.
Generate will begin September 8, 2019!
Do we do works for God because we are saved? Do we do works to be saved? This Fall at Generate we will dive into one of the most practical books of the Bible and learn from James, how we as Christians are to respond to adversity, as well as lean how to live a faithful life according to God's word.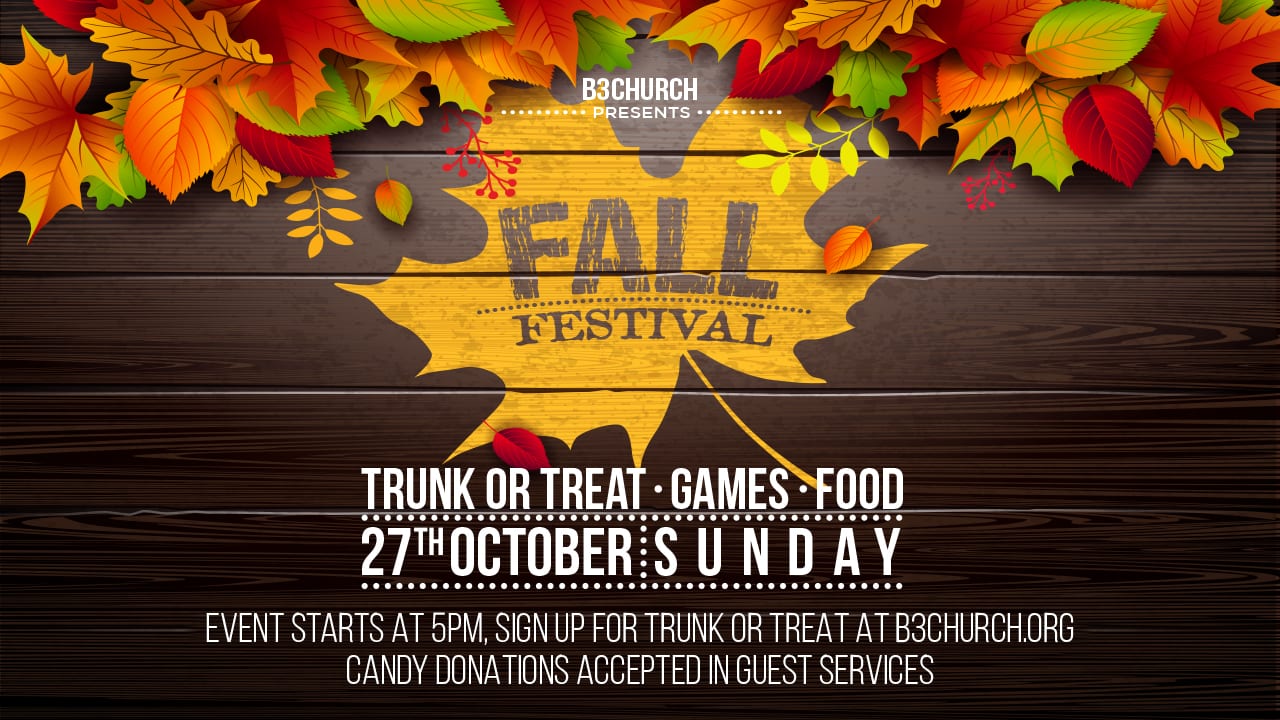 Cost: Free!
Time: 5pm
Location: Arran Lake Baptist Church, Fayetteville, NC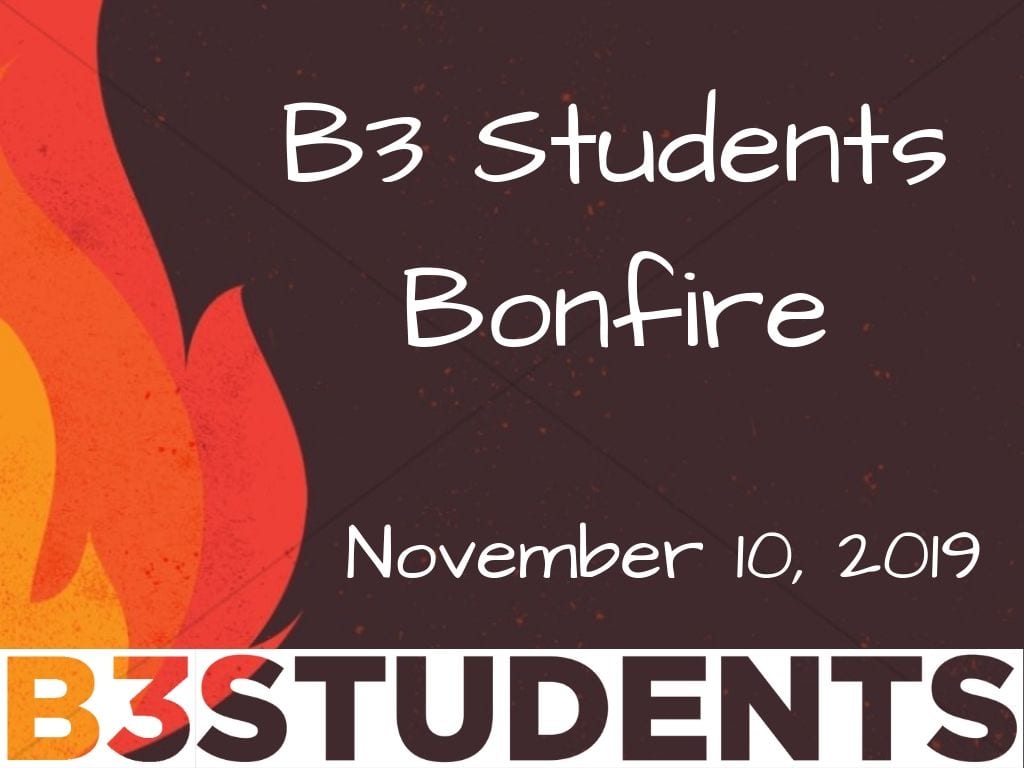 Cost: Free!
Time: 5pm-7pm
Location: 5294 Pittman Grove Church Rd, Raeford, NC 28376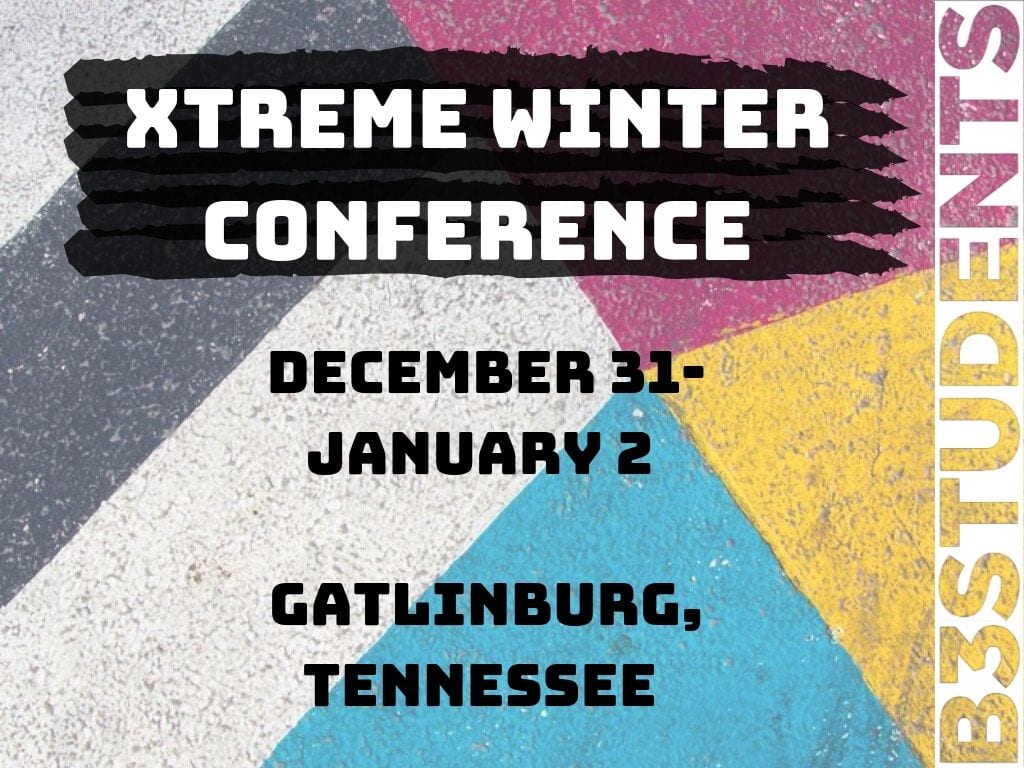 Cost: $175.00
Time: 6AM Dec 31st
Location: Gatlinburg, TN
Registration is Closed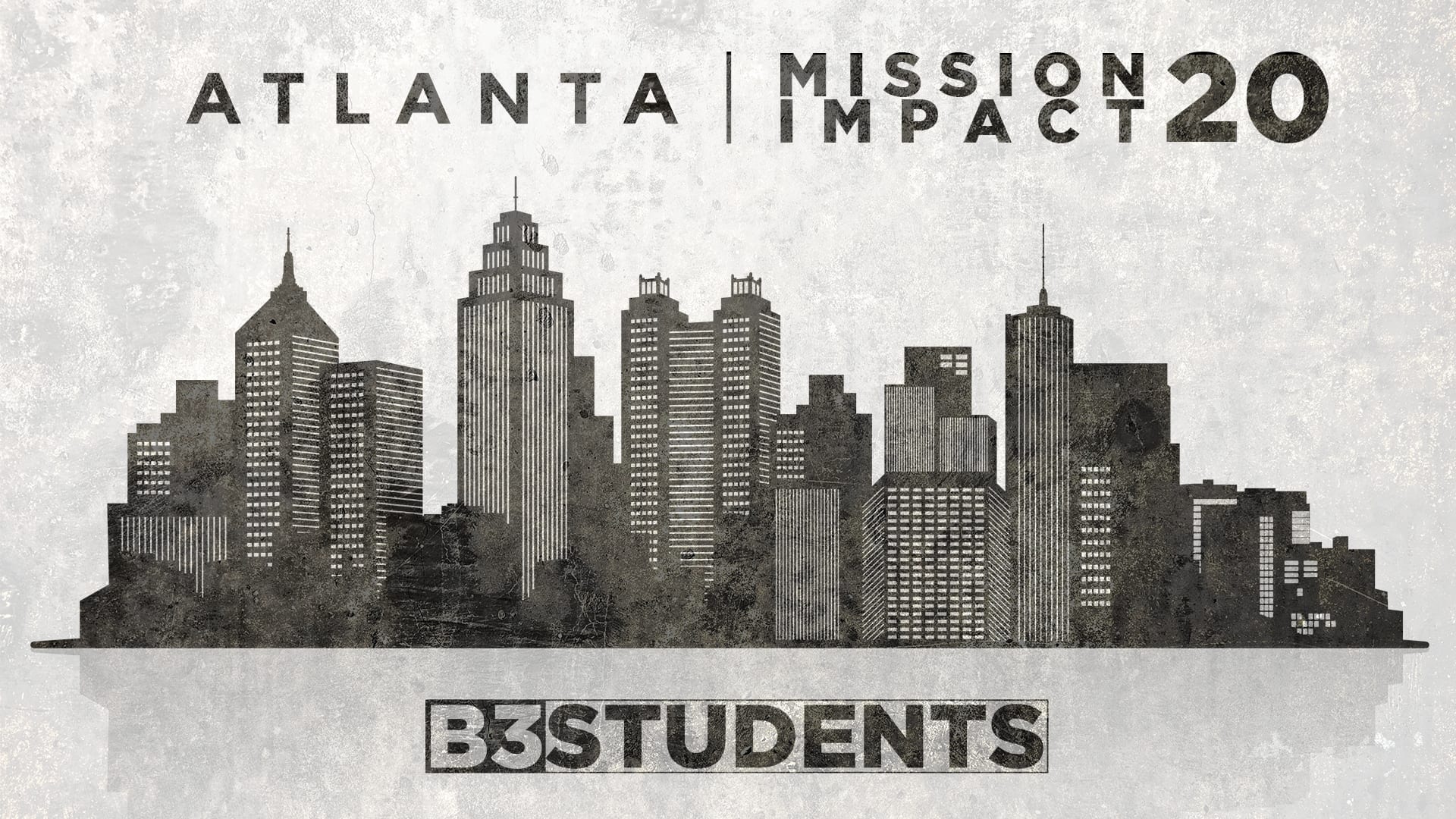 Cost: TBA
Location: Blue Print Church, Atlanta, GA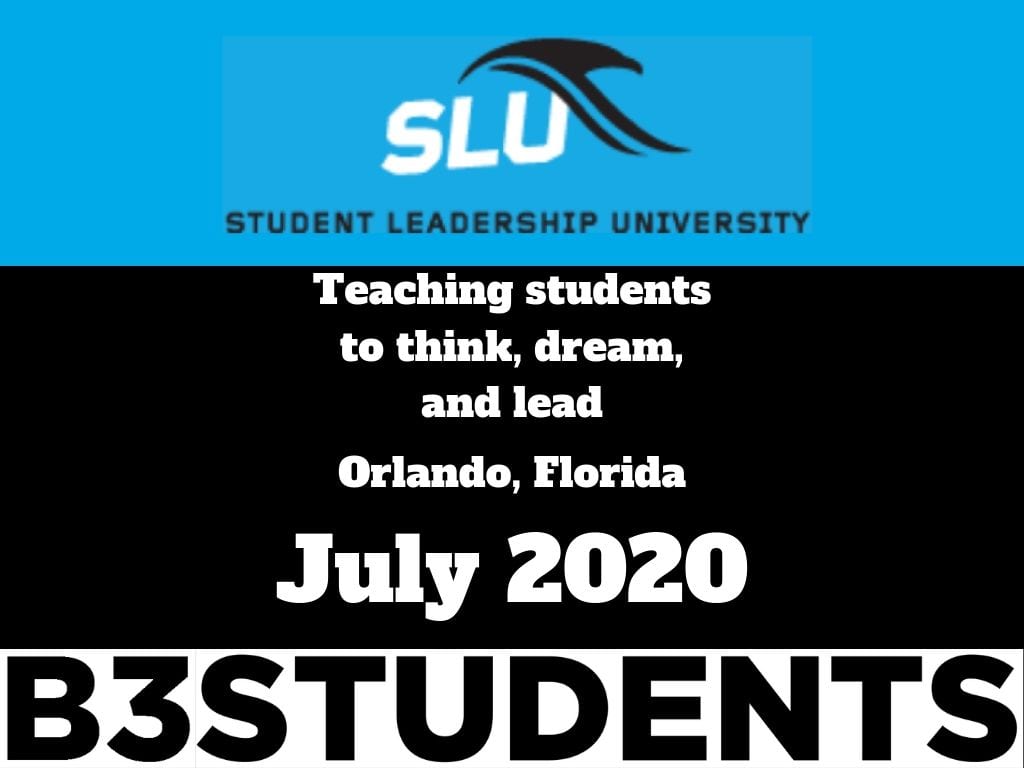 Cost: TBA
Location: Orlando, FL