If you're unable to join us in-person, you can find online content on our YouTube channel. Click the button below. 
Please fill out the "request more information" section on this page if you'd like to know more. 


The Student ministry of Arran Lake Baptist Church seeks to relationally reach students, intentionally equip them, and generate a passion to go make disciples.
Our small groups are designed to cover real-life issues that are centered around God's Word. Students will learn how the Bible can be applied to any situation they face as they develop strong relationships with leaders and students. Our small groups are divided into Middle School (6th-8th grade) and High School (9th-12th grade). We will be walking through the Gospel Project as your students learn important doctrines and key concepts that are so necessary for the Christian walk. Then, their small groups will have an opportunity to decide amongst themselves what they most want to study together. 
Generate is where 6th – 12th grade students gather for student-led worship and discipleship Sunday evenings from 5:30-7pm. Students are encouraged with biblical teaching by Student Pastor Andrew Clark, then break off into D-Groups where they are challenged to grow in Christ-likeness through gospel-centered relationships that generate a passion to make disciples.
Generate Schedule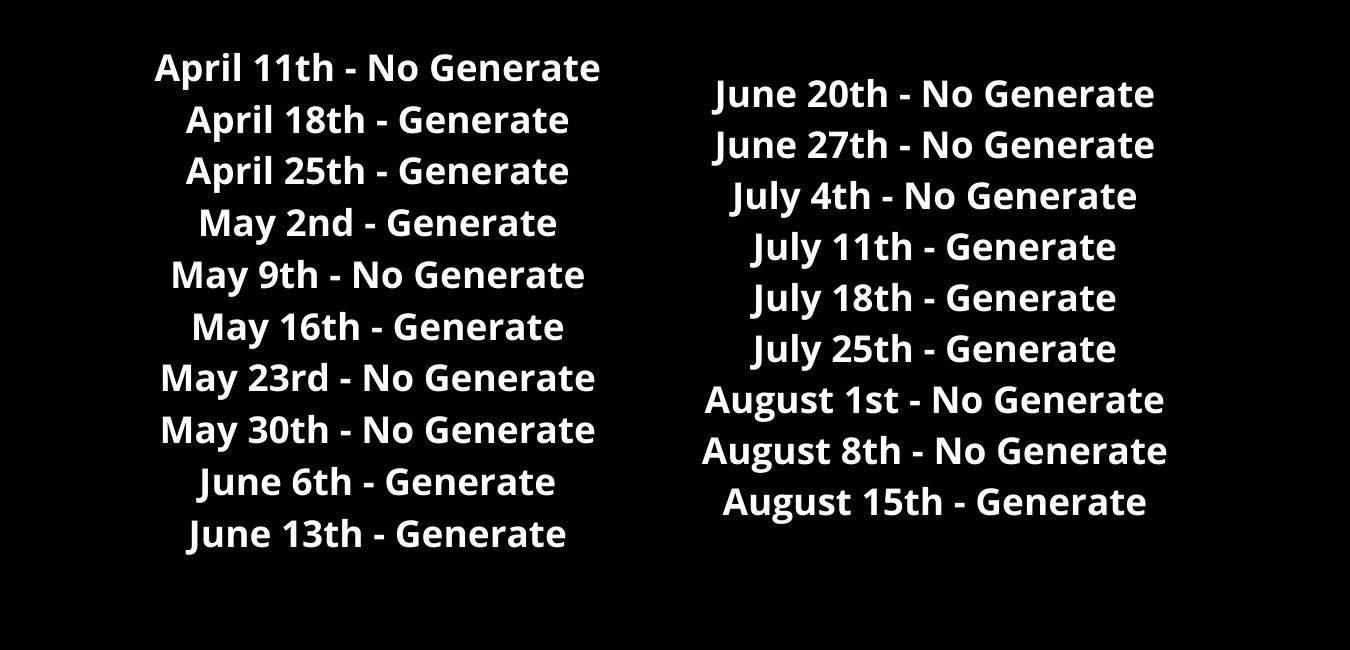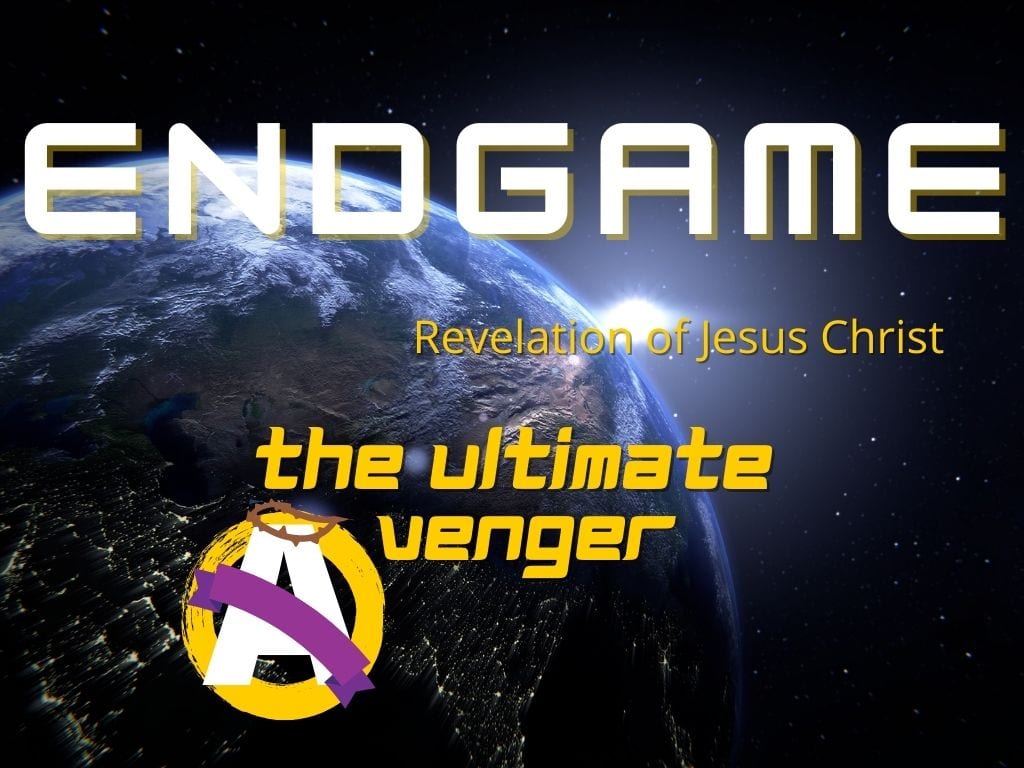 Get ready to have some of your questions answered about the book of Revelation and to have some common misconceptions clarified with this new series. You'll find out that Jesus wins in the end and that's what matters!
Check out our most recent EndGame message 
B3Students has its own podcast, talking through the previous week's message. Want to go deeper? Take a look at our most recent podcast.