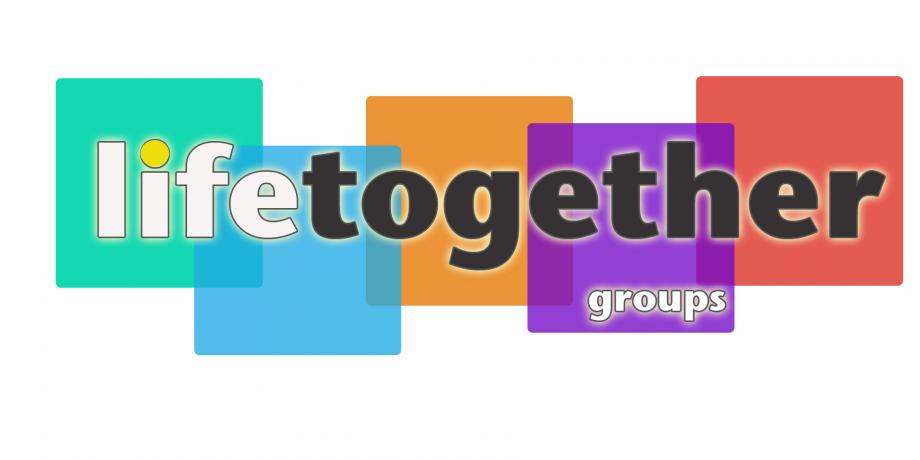 It's easy to get lost in the crowd in a bigger church. And everyone needs to feel connected. That's why we offer "lifetogether" groups. These are small gatherings that meet in a variety of ways. Some are traditional Sunday School classes that meet each Sunday morning. These are our "on campus" groups. Some are small groups of people meeting in homes to study the Bible. These are our "home groups".
But there are other types of groups offered as well. You might want to attend one of our "growth groups". These are short term studies that focus on a single topic, i.e. marriage enrichment, financial matters, learning to share your faith, or maybe an intensive study of a single book in the BIble.
Soon we plan to offer "connect groups". These are based on interests, i.e. golfing, scrapbooking, couponing, running, or motorcycling. People interested in these areas meet together to do activities, while inviting unchurched friends and neighbors in order to possibly be comfortable in discussing things of God.
There are many options for "lifetogether" groups. Find one that fits you!